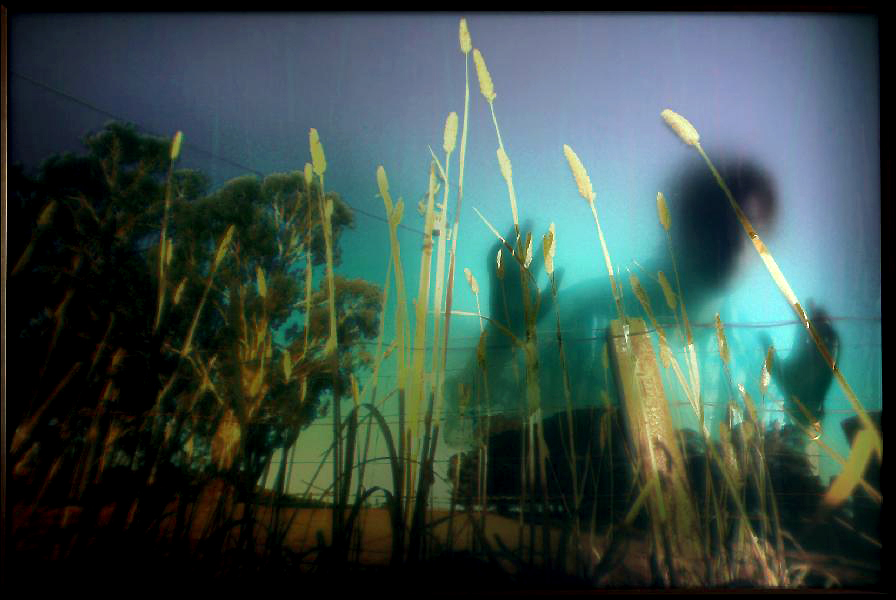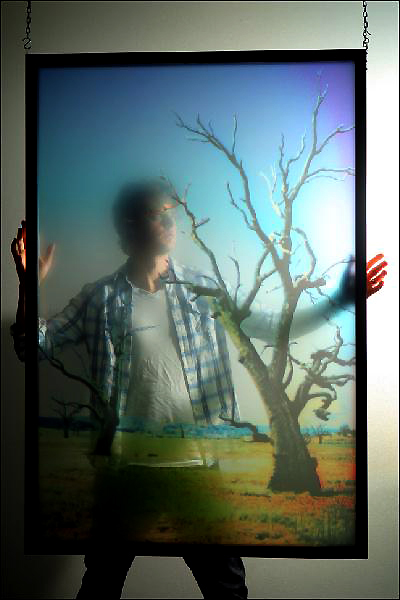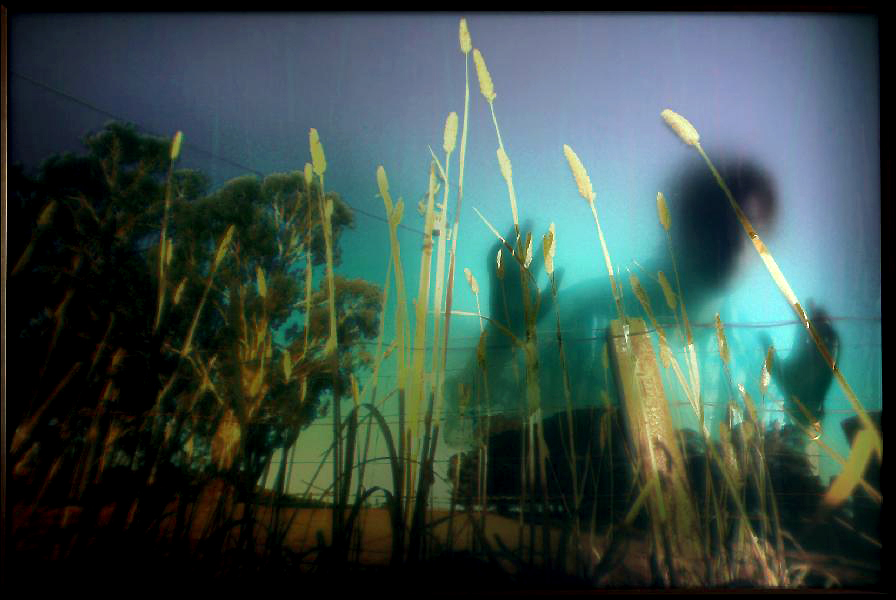 Grass in Gallery
Another example of the transparent, three dimensional aspect of the Fragile Landscapes series. (Slightly creepy with the eye peeping through though). This image is also available as a fine art nature photography print.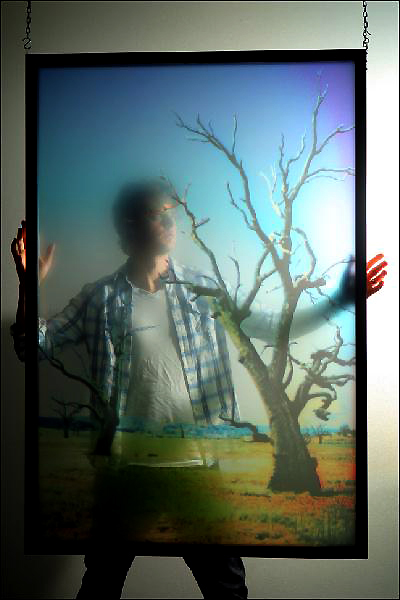 Bowser in gallery
'Bowser' - a stark reminder of the fossilised thinking that has fueled so much negative impact on our environment.
Bowser close-up
This is a two dimensional attempt to show you the 3D effect of my Fragile Landscape images. For a better idea, just watch the video - you're almost there...
Fragile Landscapes Video
A short video that will help you to understand the three dimensional physical aspects of the Fragile Landscapes artworks (which are obviously difficult to show in a two dimensional format).