Glass Landscape Fine Art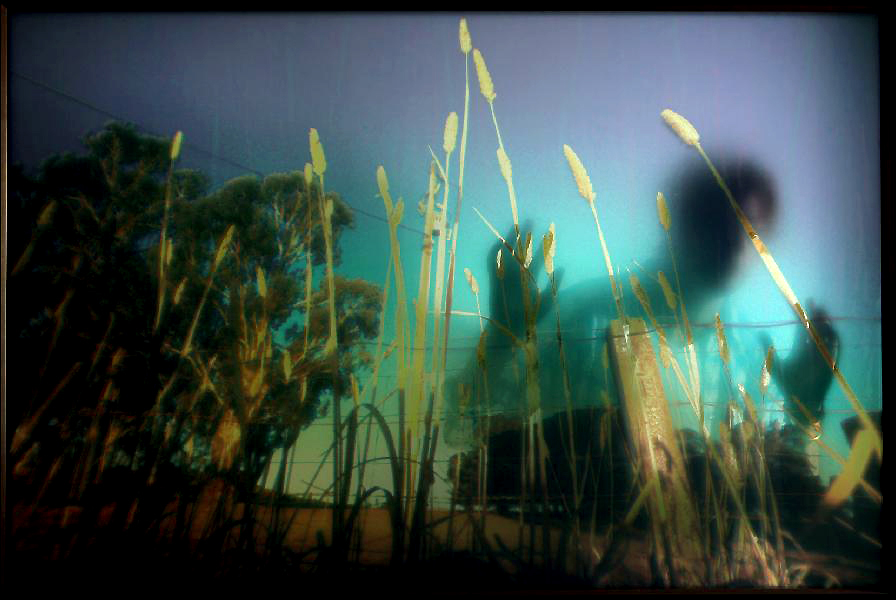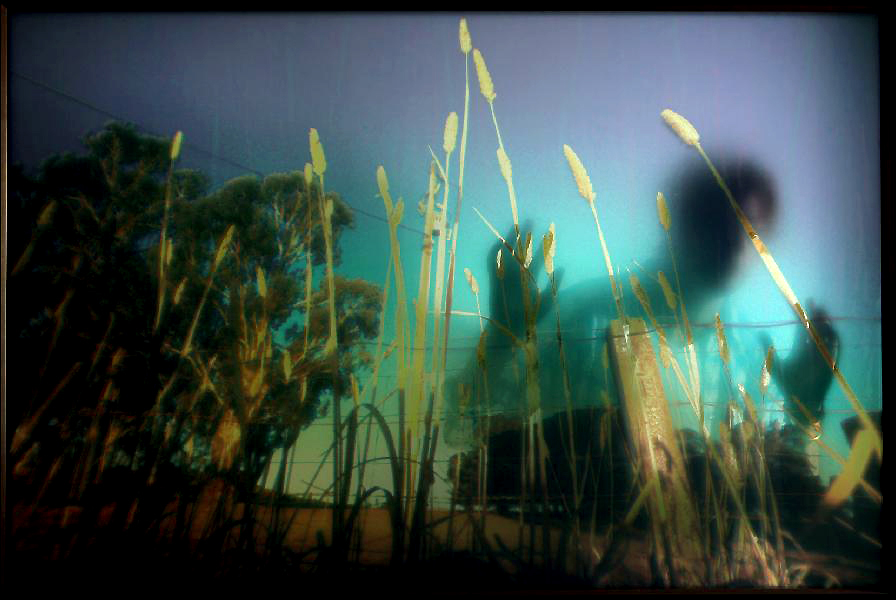 Glass Landscape Fine Art
Pricing listed relates to a small number of existing Fragile Landscapes fine art, some of which are shown here in photos and the video. If you are interested in enquiring about the availability of an artwork shown, or to commission a new Fragile Landscapes artwork, please talk to me via the contact form.
Fragile Landscapes is based on a display method I invented in order to differentiate my work, while repeatedly projecting an environmental message - something I am particularly passionate about. I was inspired by the vintage photography method of developing and hand-colouring glass tiles (slides), the work of early Australian landscape painters and nature itself. Watch a little video of some of my works here.
My use of glass as a medium helps portray an inherent environmental sustainability message, being naturally representative of fragility, beauty and light, concepts that apply strongly to our natural environment.
While most of my portfolio of images can be commissioned and created as Fragile Landscapes artworks, my 3D glass landscape photos also have great application in architecture, integrated within structures and interiors as stunning, artistically unique feature windows, walls, skylights, kitchen design and more.
Related Links
Fragile Landscapes Critics Review
Architecture and Design online magazine
*Fragile Landscapes Display Method: Patent Application and Number